Hillyard C2 & C3 Machines
The Ultimate Cleaning Companions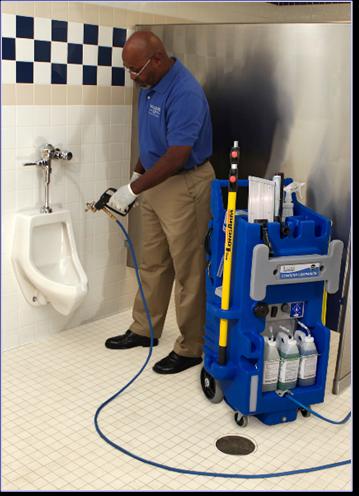 See our C3 Brochure
Note: Press the ESC key during the presentation to Exit.
(Adobe PDF Reader Required)

See the Hillyard C3 in action at Clean Better.com
See what others are saying about how the C3 Cleaning Companion helps them maintain their facilities.
(Adobe PDF Reader Required)
Copyright © 2009-2013 Hillyard, Inc. All rights reserved. Unauthorized duplication of this material, or any part thereof will be prosecuted to the fullest extent of the law.