Service and Rental Information
Hillyard New York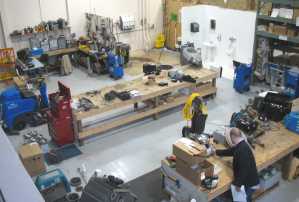 125 Rawson Rd.
Victor, NY 14564
Toll Free Office:
800-695-5336
Toll Free FAX:
866-381-5286

Office: 585-924-2820
Fax: 585-924-2829

Click Here or call for more information on our Rental Rates and equipment availability.
---
Click Here for Our Full Line Service Brochure
Note: Press the ESC key during the presentation to Exit.

Service Center, and Warehouse Hours are 7:30am-4:30pm ET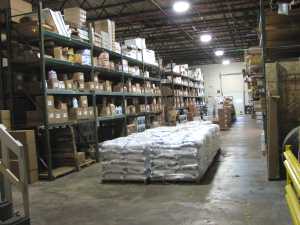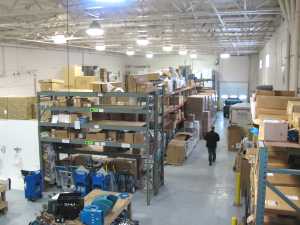 Copyright © 2009-2013 Hillyard, Inc. All rights reserved. Unauthorized duplication of this material, or any part thereof will be prosecuted to the fullest extent of the law.